Cooperative Research Centres
In 2017, the Cooperative Research Centre for High Performance Soils (CRC-HPS) was awarded $39.5 million over 10 years to assist Australian farmers make decisions on complex soil management issues. Federation University has a major role in this CRC project, which is designed to optimise productivity, yield and profitability and ensure long-term sustainability of farming businesses. The University will contribute research expertise to better assist management and decision making in the use and development of high performance soils. Continue reading...
The Food Agility Cooperative Research Centre (CRC) is a $150 million innovation hub creating new digital technologies and services to benefit the Australian agrifood industry over a ten year period. CeRDI is contributing across each of the CRCs research programs which span Digital Agrifood Technologies, Agrifood Informatics and Sustainable Food Systems. Continue reading...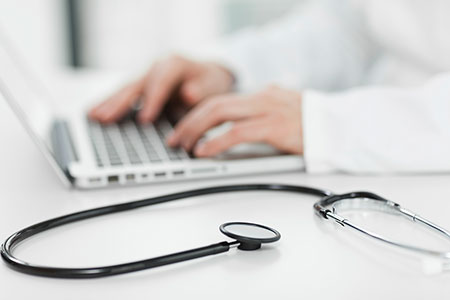 In 2018, Federation University together with 15 partner universities were awarded $55 million funding from the Federal government to establish the Digital Health Co-operative Research Centre (CRC). This seven year partnership also includes industry and other public health stakeholders. Continue reading...