HEALTH AND
WELLBEING

Health and Wellbeing
CeRDI is providing strong leadership in research and technology advancements with the aim of improving the health and wellbeing of individuals and the community. In close collaboration with industry leaders and organisations in the health and wellbeing sectors, CeRDI is conducting research and utilising new eResearch technologies to inform and deliver change which has a positive impact on the health and wellbeing of local communities.
Continue reading...

CeRDI's research team has expertise across a range of discipline-related areas including sociology, welfare, psychology, sports science and physical activity. In recent years, CeRDI has led, or assumed a key role in research and technology to address, support and improve the health and wellbeing of the community. A key project showcasing the innovation capabilities of CeRDI is Sport and Recreation Spatial. This flagship project, established under the leadership of Assoc Prof Rochelle Eime, offers an extensive collection of national and state-wide data about sports participation, sport and recreation facilities, population demographics and population health from multiple data custodian. As a key partner on this project, CeRDI was instrumental in developing the spatial information technologies which is enabling the research team to provide extensive knowledge to the sport and recreation sector about sport participation, facilities and health.

CeRDI has also collaborated with key industry partners to establish the Dementia Pathways Tool. This online Tool offers primary health care providers with access to a repository of information to assist them with assessment and referral of patients with dementia. Originally developed for the Grampians region, the Tool has since been adapted for South East Melbourne. CeRDI's involvement with Dementia-focused projects continues through its involvement with the Dementia Care in Hospitals Program, spearheaded by Federation University's Prof Britt Klein.

CeRDI has had a lead role in the delivery of an integrated youth health justice service in the Central Highlands. Substantial funding from the Legal Services Board of Victoria has enabled CeRDI, in collaboration with project partners, to operationalise the Health Justice Partnership for Youth project. This project has been guided by Dr Margaret Camilleri, with evaluation research conducted alongside the project's implementation.

During 2015 and 2016 CeRDI's Dr Angela Murphy and a team of researchers undertook a pilot study identifying rural alcohol culture and change in the Wimmera. Funding for a major extension to this pilot project was recently awarded by VicHealth. This funding will enable CeRDI researchers and Horsham Rural City Council to conduct research and implement intervention strategies to change rural alcohol culture for young people in Horsham.

A number of other projects supporting improvements to health and wellbeing in regional areas have also been undertaken by CeRDI, including the Wimmera Information Portal, and the East Grampians and Stawell Chronic Disease Integrated Response Initiative.

Journal papers have been prepared and published from CeRDI projects in health and wellbeing. In addition, Sport and Recreation Spatial has received awards from VicHealth, and Parks and Leisure Australia.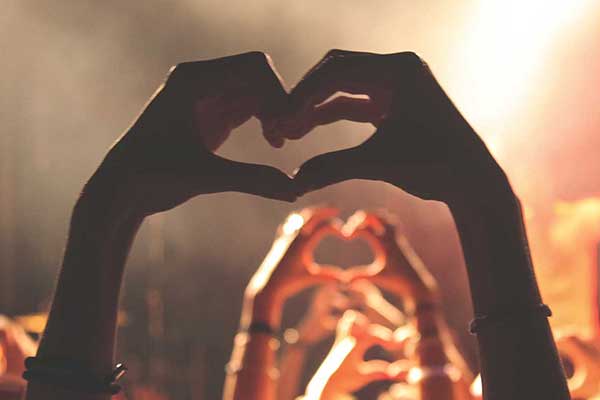 The Central Highlands Health Justice Partnership is delivering an integrated health justice service to improve the legal, health and wellbeing outcomes for disadvantaged young people. Facilitating early intervention and raising awareness of the impact of legal problems on the health and wellbeing for the region's youth is a key objective of the program.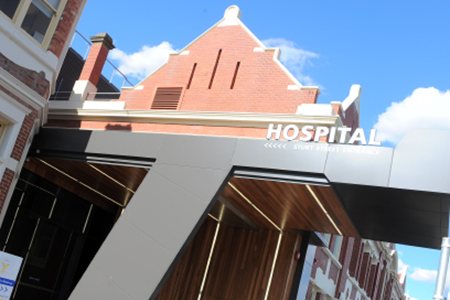 CeRDI, together with Professor Britt Klein, Director of the Centre for Biopsychosocial and eHealth Research and Innovation, Federation University, has been engaged to develop a web-based education package for the Dementia Care in Hospitals Program, a national program aimed at improving the experience of patients with cognitive impairment in acute hospital settings.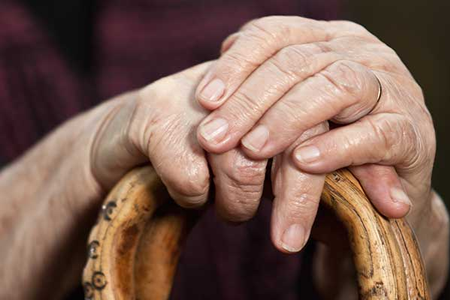 The Dementia Pathways Tool is a publicly-accessible resource which provides primary health care professionals with access to a web-based repository containing information, tools and resources to guide and enhance current assessment and referral practices for patients with dementia. Initially established for the Grampians region, and subsequently the south east Melbourne region, the Dementia Pathways Tool is also available to primary health care professionals outside these regions.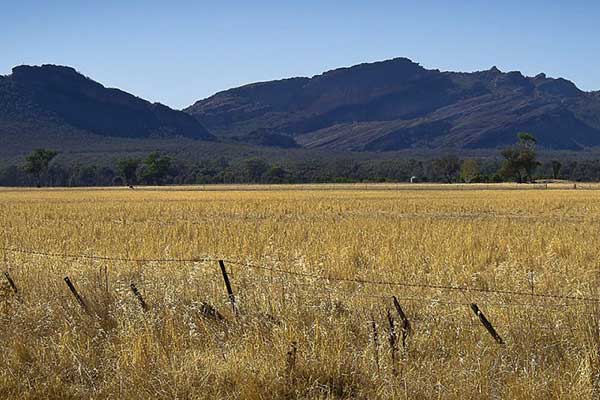 As part of the Western Victoria Primary Health Network (PHN) request for proposals for rural allied health funding, CeRDI was engaged by East Grampians Health Service and Stawell Regional Health to enhance capacity to effectively implement an evidence based approach for complex health conditions related to place specific issues within the region, as they relate to service delivery.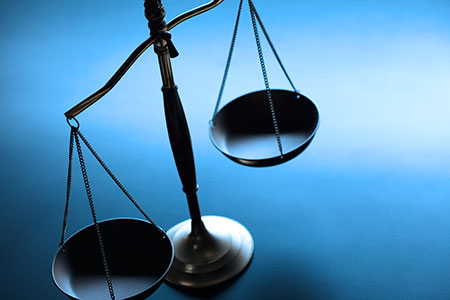 Family violence affects households across all socioeconomic, age and demographic groups. In 2016-17 2.5% of Victoria's family violence incidents occurred in the Ballarat area. Federation University is working with key organisations in Ballarat and the Central Highlands on a regional family violence initiative, culminating in the development of a regional family violence spatial data portal.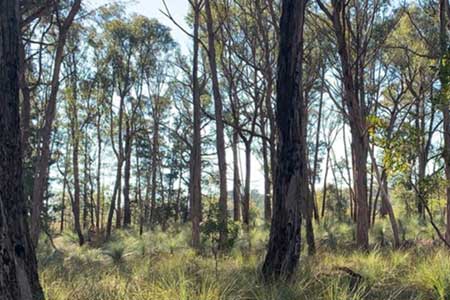 The Centre for eResearch and Digital Innovation collaborated on the development, in 2021, of the online resources to support Green Scripts and the Dementia Sensory and Forest Trail at Ballarat's Woowookarung National Park.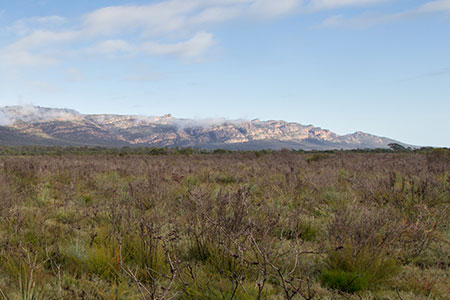 The Wimmera Information Portal (WIP) is a collaboration between the social, health and community services arenas within the Wimmera region to help address systemic disadvantage. WIP is an online portal which brings together existing social, health and wellbeing datasets and information created and managed by government agencies, organisations, community groups and individuals to inform planning, decision making and response strategy development.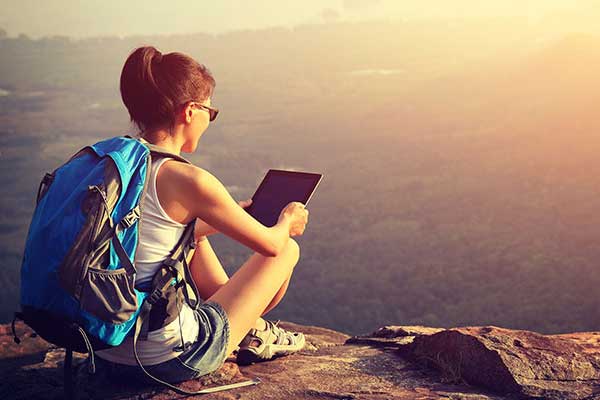 CeRDI researchers have undertaken a pilot study in the Horsham region of Victoria to identify strategies and interventions which have the potential to shift cultural norms in the consumption of alcohol by young people.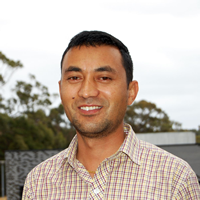 Dr Himalaya Singh
Himalaya completed a PhD at Federation University in 2018. His research explores the application of spatial methods in sports injury epidemiological studies. Himalaya received the Best Rapid Oral (Student) award at the 13th Australasian Injury Prevention and Safety Promotion Conference.
Thesis: Spatial epidemiological investigation of sport and leisure injuries in Victoria, Australia

---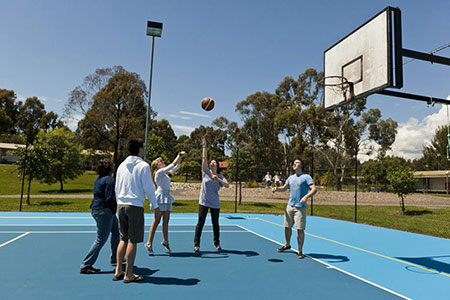 Sport and leisure injuries are recognised as a public health issue in Australia. To keep Australia active there is a critical need to prevent injury occurrence.
Dr Alison Ollerenshaw
Alison commenced her PhD with CeRDI in 2016 with Melton City Council and Western BACE as industry partners. Her research is examining whether a relationship exists between the characteristic services offered by business incubators and their tenants' psychological capital. She has completed a Masters of Applied Science and a diploma in Project Management. Alison works as a Research Fellow at CeRDI and uses her experience in project management and coordination across a range of research projects and activities.
---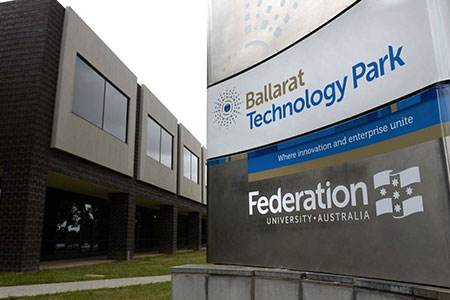 Business incubators offer nascent businesses a protective and nurturing environment, supporting tenants to grow their businesses and be sustainable in the long-term. Two studies were conducted as part of this PhD to examine the relationship between characteristic services offered at business incubators and incubator tenants' psychological capital.
Resources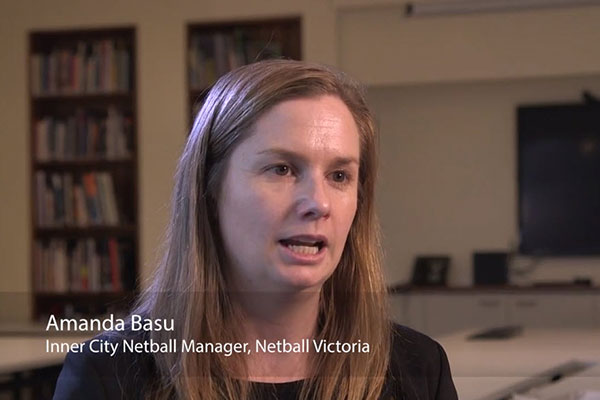 Sport and Recreation Spatial (5:48)
Sport and Recreation Spatial integrates data about sport and recreation participation, sport and recreation facilities, population demographics and population health from multiple data custodians. www.sportandrecreationspatial.com.au.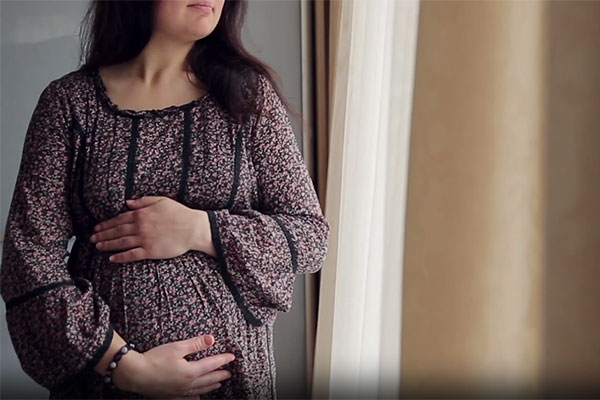 Health Justice Partnerships (3:17)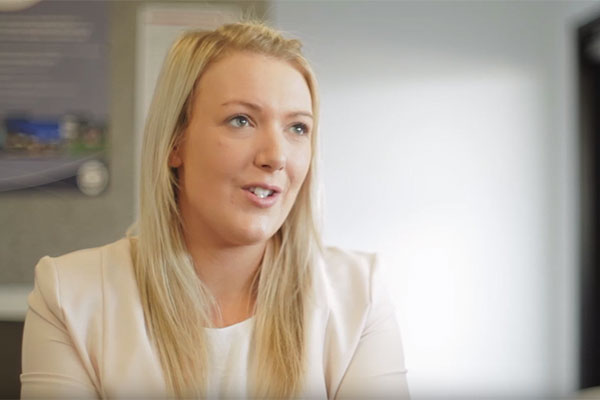 Central Highlands Health Justice Partnership (1:04)
STUCK: Health Justice for Youth (2:21)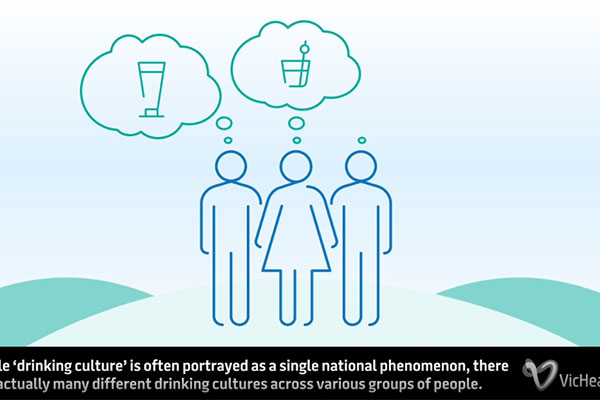 VicHealth Alcohol Cultures Framework (2:09)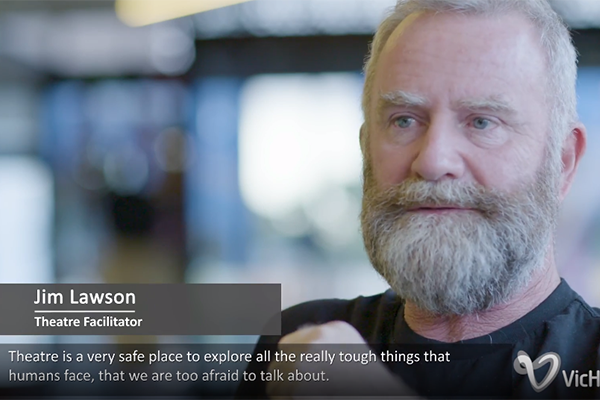 Youth C.A.N. - VicHealth Alcohol Culture Change (1:20)