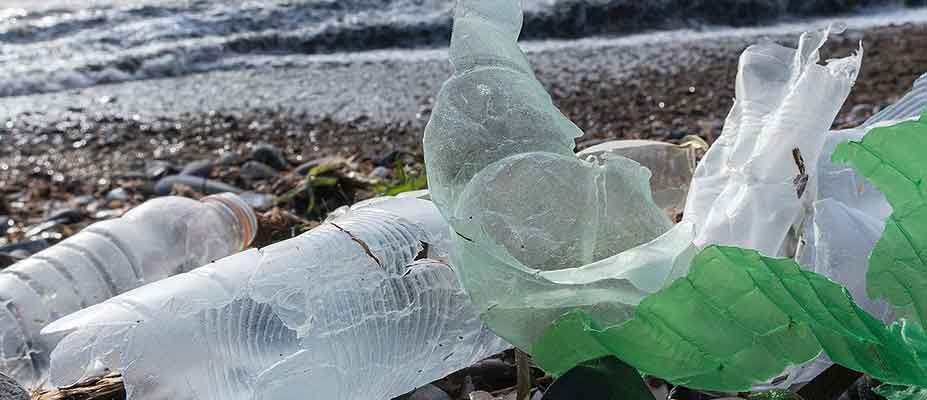 LitterWatch
LitterWatch Victoria

is a publicly accessible web portal to manage and view litter monitoring datasets contributed by community group and agencies. It collates public, statewide datasets of litter in Victoria that can be easily visualised and used for reporting, planning, policy making and engagement.

Background
The management of litter is a strategic priority under the Port Phillip Bay Environment Management Plan

, with litter clean-up estimated to cost over $94 million annually. Since 2017, the Port Phillip Bay fund

has invested over $2.7 million in litter monitoring. The LitterWatch portal was designed and created to assist in identifying the different monitoring programs, and to secure the collated data.
LitterWatch is intended to support the development of a litter baseline, and other activities under the Port Phillip Bay Environmental Management Plan

, including plastic pollution policies

. The portal has reporting functionality and program analysis, which is enabling data on litter hotspots across Port Phillip Bay to be accessed by the general public.
LitterWatch is an initiative of the Victorian Government's Department of Environment, Land, Water and Planning, in collaboration with CeRDI.
Outcomes
The development of LitterWatch Victoria involved extensive baseline research examining litter monitoring methods and litter pollution data for the Port Phillip region. A feature of the project has been the development of a standardised litter monitoring database and online spatial information system, which includes the federation of community and agency litter monitoring data. It also included an honours research project on litter monitoring methods, conducted by Hamish McDonough and completed in 2019.
Technical Features
The mapping page provides simple analytical tools to compare litter data from different locations and time periods, based on repeat surveys conducted by groups and agencies in different parts of Port Phillip. The user administration system allows coordinators from community litter monitoring groups to manage member training levels and verification of member-contributed data, ensuring that QAQC processes are implemented prior to site litter data being shared publicly. This will help ensure that community-generated litter monitoring data will fit-for-purpose. The mapping portal is intended to guide reporting, planning, policy making and engagement in relation to litter pullulation and control.
Approach
LitterWatch Victoria was led by CeRDI's Dr Birgita Hansen with significant input from members from the CeRDI's research support and technical teams, particularly Scott Limmer, Andrew Macleod, Sudeera Abeywickrema and Dr Angela Neyland. The technical team, in partnership with DELWP and representatives of key community litter monitoring groups, developed an online spatial 'litter data portal' that is designed to capture litter data in a standardised and reportable format.
In commenting on the development and design of the project Birgita said,
A huge amount of work has gone into developing this system, and ensuring we accommodate different end user needs. Through ongoing liaison with a range of stakeholders, particularly our key community partners Beach Patrol, Bellarine Catchment Network and Port Phillip EcoCentre, we have designed a system that is intended to accommodate different litter data collection techniques while still enabling standardisation across datasets.
Future Directions
The long-term goal for this project is to expand it beyond the Port Phillip region and as well expand the litter methods and reporting to other forms of litter pollution, e.g. illegal rubbish dumping.
RESEARCH OUTPUT

An honours research project was conducted by Hamish McDonough in the early stages of this project. The aim of this research was to test a range of different litter monitoring methods at key litter monitoring locations in Port Phillip. This research was completed in 2019.
NEWS

LitterWater Victoria, an initiative of the Victorian Government's Department of Environment, Land, Water and Planning.... Continue reading...

---

A successful collaboration between CeRDI and DELWP has culminated in the development and launch of LitterWatch Victoria.... Continue reading...

---

A project to conduct research into, and develop, a standardised litter monitoring database and online spatial information system for Port Phillip Bay.... Continue reading...
PARTNERS

This project has also involved partnerships with: Sustainability Victoria , Bellarine Catchment Network , Beach Patrol , Love Our Street , and the Port Phillip EcoCentre .