Meet our Team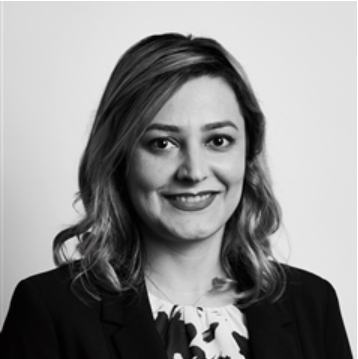 Associate: Dr. Azadeh Noori Hoshyar
Dr. Azadeh Noori Hoshyar is a lecturer in information technology at Federation University Australia. Prior to that, Dr. Azadeh was a postdoctoral research fellow at Bond University, and received her PhD from Western Sydney University (WSU) in 2019. Dr. Azadeh has a Master's degree in engineering from the University of Technology, Sydney (UTS) and a Master's in information technology (computer science) from the National University of Malaysia. Dr. Azadeh research expertise includes artificial intelligence, image processing, and signal processing. Dr. Azadeh has worked on several AI-based projects in different real-world applications. Dr. Azadeh has published widely in high-ranking peer-reviewed journals and at international conferences.
Dr. Azadeh is currently working on the project to detect and classify defects on mining structures using deep learning technique.
Dr. Azadeh has received different awards and grants including; Women in STEM Researcher of the Year Award 2020, RSP funding, and $50,000 funding from industry.
Dr. Azadeh is a member of the Australian Computer Society, Institute of Electrical and Electronics Engineers, Australian Network of Structural Health Monitoring and IHM Lab (Western Sydney School of Engineering).