HAZARD
PLANNING AND
RESILIENCE

Hazard Planning and Resilience
CeRDI is working alongside state-wide and regional emergency planning organisations, environmental management groups, local government, and with communities to implement initiatives to respond appropriately to emergencies and improve responses to mitigate the impacts of natural hazards and emergencies. Innovative technologies, spatial mapping, and eResearch tools are enabling new, more responsive and appropriate methods for planning and responding. Research has also been conducted by CeRDI that informs resilience building in communities affected by natural disaster and emergencies.
Continue reading...

The Victorian Fire Risk Register offers online assistance to stakeholders to assess the risk of bushfires to public assets across Victoria's non-metropolitan municipalities. CeRDI was commissioned by the Victorian Country Fire Authority to implement the register and advance a range of new technologies to develop a robust platform for efficient content and data sharing, available through the register.

A mapping portal for the Colac Otway Shire was also undertaken by CeRDI to integrate data and provide visual information for properties within the Shire.

CeRDI has partnered with Victoria University's Victoria Institute of Strategic Economic Studies to undertake research for the Bushfire and Natural Hazards Cooperative Research Centre. A core focus of this research is bushfire and natural hazards vulnerability in Victoria.

CeRDI has also conducted research pertaining to natural disaster. A recent study was completed that measured the economic, environmental and social impacts of the 2011 landslides and floods in the Grampians. Another research study – the Southern Gippsland Agricultural Climate Resilience Project – was conducted by CeRDI to examine the outcomes from a two year project implemented to support climate change adaptation across food producers in the Southern Gippsland region.

Recent work undertaken in CeRDI has led to a range of collaborative projects with local governments to develop community awareness and resilience building associated climate change. Projects include the How Well are We Adapting Portal, Our Coast, South West Climate Change Portal, and Climate Ready.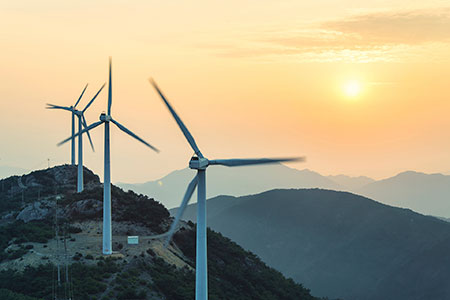 In 2019, Federation University's School of Engineering, Information Technology and Physical Sciences and CeRDI completed the Energy Data Roadmap. The project aimed to better understand the availability of energy data (consumption data) in Victoria. The project was funded by the Centre for New Energy Technologies (C4NET).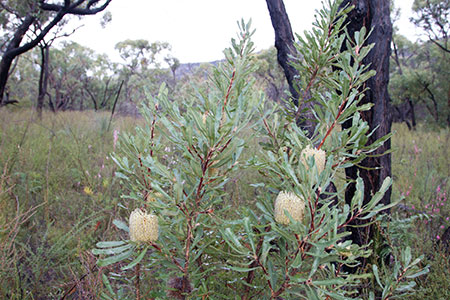 CeRDI is collaborating with Emergency Management Victoria (EMV) to support a community based emergency management portal.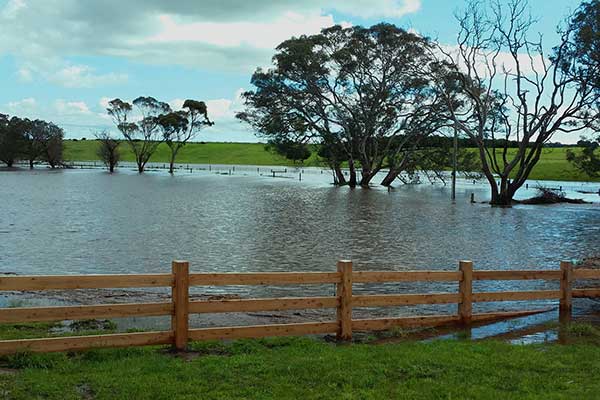 CeRDI has developed the Corangamite Flood Portal as part of its long-term collaborative research partnership with the Corangamite Catchment Management Authority. The Flood Portal brings together information for stakeholders on floodplain management within the Corangamite Region, including an interactive flood report, and provides the opportunity for stakeholders to input into the Corangamite Regional Floodplain Management Strategy.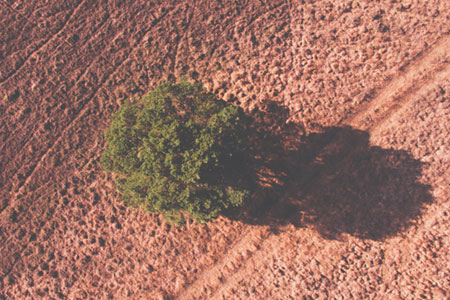 The Victoria Drought Resilience Hub commenced operations in 2021. The vision for the hub is for an innovative and profitable Victorian agriculture sector with sustainable landscapes, and resourceful and adaptable regional communities. Through the hub, farm businesses will be better informed, more productive, and more profitable when future droughts occur.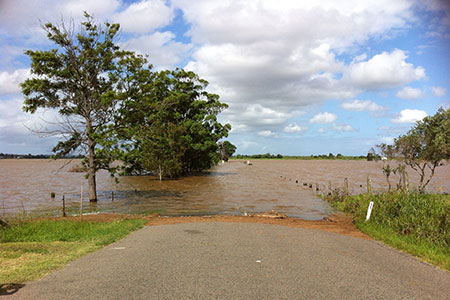 The Glenelg Hopkins CMA (Catchment Management Authority) Flood Portal was developed to assist landholders in both residential and rural areas of the catchment in seeking advice around whether their property floods during flooding events.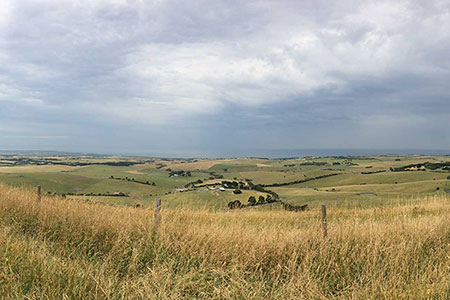 Growing Southern Gippsland has been designed to encourage southern Gippsland landholders to identify and target their own climate change knowledge gap needs as they journey through the portal.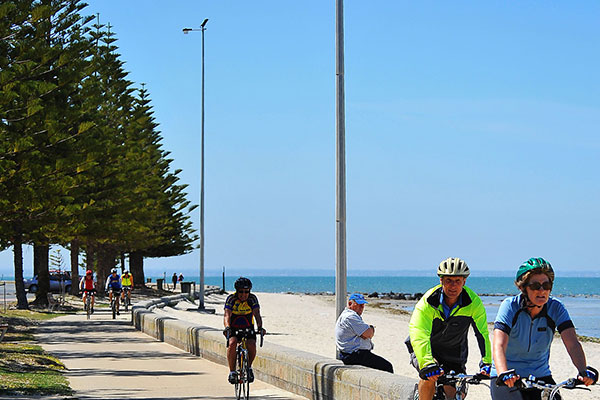 CeRDI, in collaboration with the member Councils of the Western Alliance for Greenhouse Action in Melbourne's west, has recently developed the How Well Are We Adapting portal. How Well Are We Adapting is a web-based tool to assist the Councils to implement the framework for monitoring, evaluation and reporting on climate adaptation. The portal is assisting to build the capacity of the council and community to respond to and manage municipal climate impacts.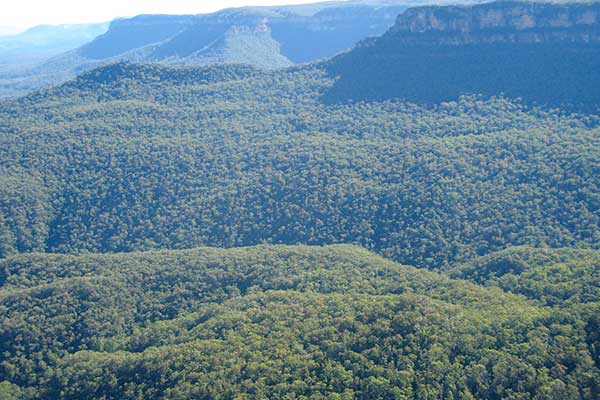 The Barwon South West Interoperable Spatial Knowledge Base is a web-based portal which supports regional, local and community level planning to manage assets from the risk and consequences of fire and other emergency events. This collaborative project spatially maps existing data plus open source data overlayed on asset landscapes, in order to better understand risk and consequences associated with these events.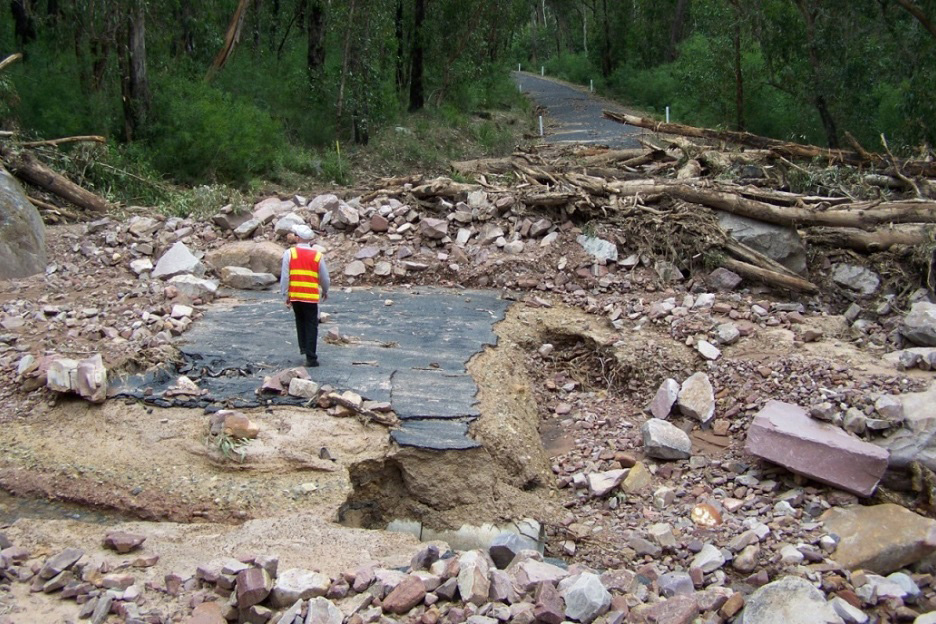 The social, economic and environmental impacts of the 2011 landslides and floods in and around the Grampians National Park in Victoria were investigated, with a particular emphasis on risk and resilience, from the perspectives of emergency services.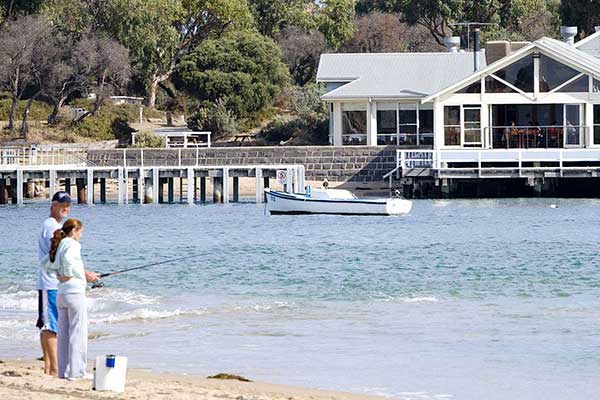 The Our Coast website provides information to local government and communities in the Bellarine Peninsula and Geelong areas about planning for a changing climate and the potential local environmental impacts such as rising sea levels, storm surges and coastal erosion.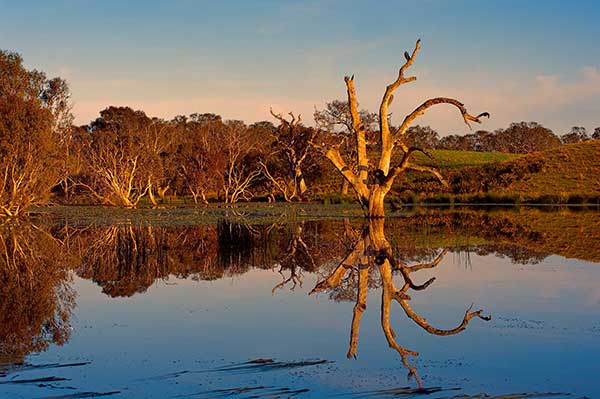 The South West Climate Change Portal provides tools, maps and visualisations to enable stakeholders to understand and plan for climate change in the south-west region of Victoria. It represents a collaboration between Corangamite and Glenelg Hopkins Catchment Management Authorities, and the councils of the Great South Coast (under the Climate Resilient Communities of the Barwon South West project), in partnership with CeRDI.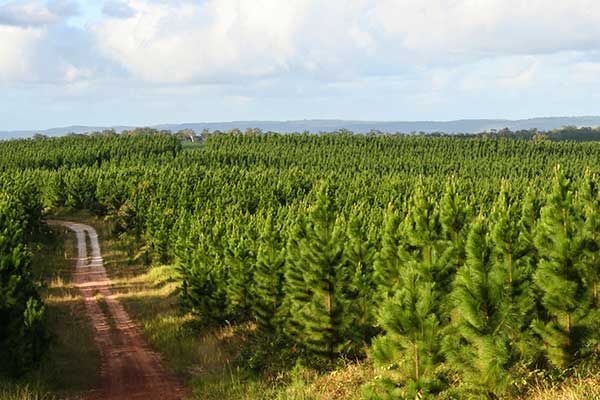 An extensive impact research study reporting on the Southern Gippsland Agricultural Climate Resilience Project (ACRP) has recently been completed by CeRDI researchers. This research was undertaken to examine the outcomes from a two year project implemented to support climate change adaptation across food producers in the Southern Gippsland region.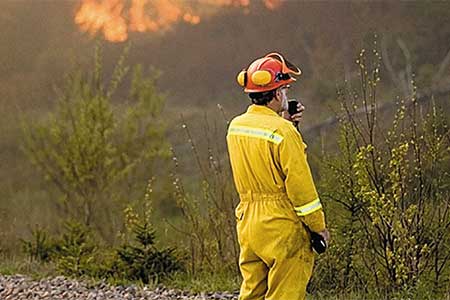 Using knowledge management and spatial technologies, CeRDI, in collaboration with the Victorian Country Fire Authority, has developed the Victorian Fire Risk Register - Bushfire, a web-based service which maps assets at risk from bushfires. The register is used to support the development of Municipal Fire Management Plans.