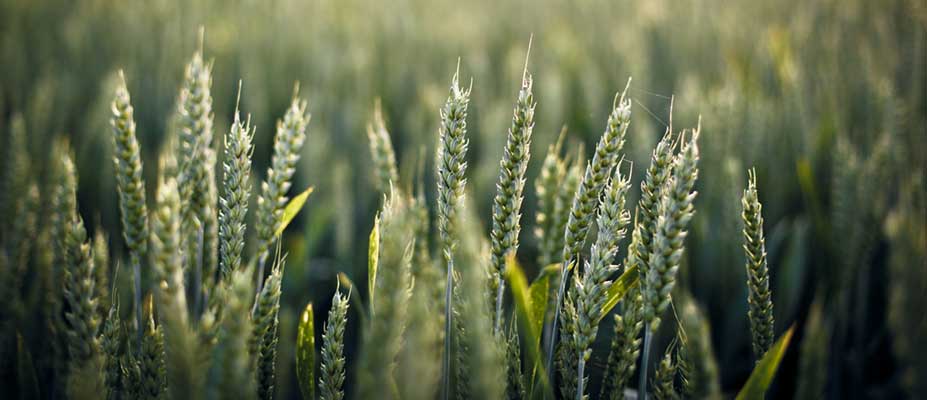 Hyper Yielding Crops
Hyper Yielding Crops is a major agriculture initiative that aims to maximise cropping yields in high rainfall areas. Funded by the Grains Research and Development Corporation (GRDC) under the leadership of the Field Applied Research Australia, the Hyper Yielding Crops project will inform the setting of attainable grain yield targets in regions where there is the potential for high yield cropping.

Background
To be conducted over the next five years, the project will establish five GRDC Centres of Excellence for research, development, and extension hubs, located in Western Australia, South Australia, Victoria, Tasmania, and New South Wales. A series of Focus Farms and Award sites associated with each Centre of Excellence will be established for demonstration, comparison, and extension of crop management practices for optimising yield.
CeRDI is developing the online data management and reporting platform for the Focus Farms and Award sites in partnership with key collaborators including Field Applied Research Australia, Techcrop, and four farming groups: Southern Farming Systems (in Tasmania and Victoria), MacKillop Farm Management Group (in South Australia), Riverine Plains Inc. (in New South Wales), and Stirlings to Coast Farmers (in Western Australia).
Outcomes
An online platform will support the collection and management of data over the current, and the following four grower seasons. The online platform, which is currently under development, includes a customised web interface to capture, manage and report on the paddock data for the project. Data uploads to the platform will be supplied by participating farms for the cropping sites. Using the data captured through the platform, annual paddock information summary and performance reports will be generated by the system and provided to growers participating in the project.
Technical Features
The website will incorporate tools and functionality, including an intuitive, user-friendly dashboard to support project management and monitoring of data. Wide-ranging data will be collected from the sites and uploaded to the online platform. These data will include paddock descriptions, crop types, management outputs, soil information, climate observations, crop outcomes, and crop outputs.
The following video, prepared by GRDC, provides further information about this initiative: https://youtu.be/UYYgzv_9ttA

VIDEOS

Grower and adviser involvement wanted for the Hyper Yielding Crops initiative (7:14)

Five centres of excellence and a network of focus farms will be established in high yield potential grain-growing environments across Australia as part of a major new investment by the Grains Research and Development Corporation.