REGIONAL
DEVELOPMENT

Regional Development
CeRDI has worked with Victorian regional local governments to develop practical strategies to harness the opportunities of next generation broadband for their communities. These strategies have been developed with Lateral Plains and were informed by community consultation, surveys, case studies and the economic and social strategies of the regions. The implementation of these strategies has proved successful in shaping local governments' actions and positioning the regions as digital ready.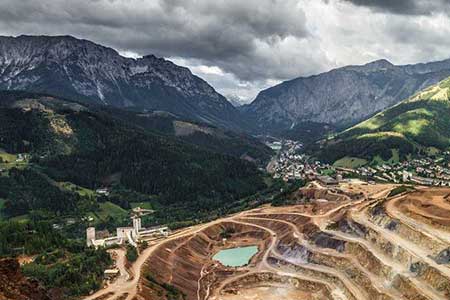 The CRC for Transformations in Mining Economies (CRC TiME) is enabling sustained collaboration to address the challenges underpinning mine closure and relinquishment.
CeRDI and Federation University have partnered with the City of Ballarat (https://www.ballarat.vic.gov.au/) to provide physical and digital infrastructure for open community data sharing and innovation, internet of things technology and data driven decision making.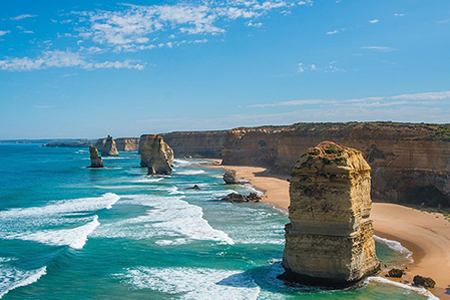 CeRDI in collaborations with Lateral Plains Pty Ltd developed the Great South Coast Digital Strategy to assist local governments in the Great South Coast region of Victoria to identify the potential for digital technologies to contribute to regional growth.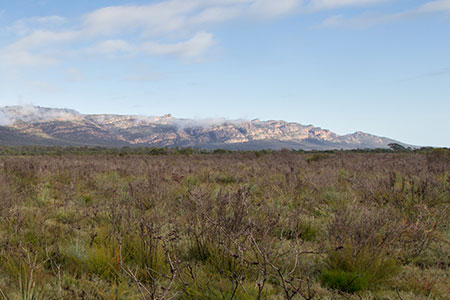 The Wimmera Information Portal (WIP) is a collaboration between the social, health and community services arenas within the Wimmera region to help address systemic disadvantage. WIP is an online portal which brings together existing social, health and wellbeing datasets and information created and managed by government agencies, organisations, community groups and individuals to inform planning, decision making and response strategy development.