Patrick Bonney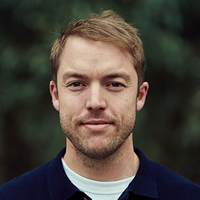 PhD Candidate
School of Science, Psychology and Sport
Supervisors: Dr Angela Murphy, Dr Birgita Hansen and Assoc Prof Claudia Baldwin
Patrick commenced his PhD at CeRDI in 2016 and is also employed part-time in the Centre. Patrick is undertaking research examining citizen science and public policy. Both his studies and his part-time employment involve working with volunteers, environmental groups and government and non-government agencies involved with citizen science and natural resource management. For his PhD, Patrick is working closely with the Corangamite Catchment Management Authority to measure and explore the issues and opportunities of the Waterwatch Victoria and EstuaryWatch Victoria programs.
Patrick studied at The University of Melbourne and has a Bachelor of Science and a Master of Science (Zoology). He has strong industry links and, prior to coming to CeRDI, worked as an aquatic ecologist addressing the impacts of pollution in aquatic environments at the Centre for Aquatic Pollution Identification and Management.
The CeRDI supervisory team for Patrick's PhD is Dr Angela Murphy and Dr Birgita Hansen while, as a part of the RUN Water Flagship, co-supervision is provided by Dr Claudia Baldwin from the University of the Sunshine Coast.
Call: 03 5327 9170
Email: p.bonney@federation.edu.au
---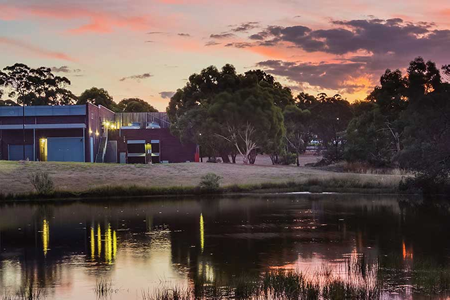 The potential for citizen science to foster community and government connections has been paralleled by a policy agenda to proactively draw on this resource to inform waterway planning and policy development.
Journal papers

Reports

Bonney, P., Murphy, A., Corbett, J., Taylor, M., & Thompson, H. (2018). Barwon Coast coastal management and beach usage research report. Ballarat, Australia: Centre for eResearch and Digital Innovation, Federation University.