HAZARD
PLANNING AND
RESILIENCE

Hazard Planning and Resilience
CeRDI is working alongside state-wide and regional emergency planning organisations, environmental management groups, local government, and with communities to implement initiatives to respond appropriately to emergencies and improve responses to mitigate the impacts of natural hazards and emergencies. Innovative technologies, spatial mapping, and eResearch tools are enabling new, more responsive and appropriate methods for planning and responding. Research has also been conducted by CeRDI that informs resilience building in communities affected by natural disaster and emergencies.
Continue reading...

The Victorian Fire Risk Register offers online assistance to stakeholders to assess the risk of bushfires to public assets across Victoria's non-metropolitan municipalities. CeRDI was commissioned by the Victorian Country Fire Authority to implement the register and advance a range of new technologies to develop a robust platform for efficient content and data sharing, available through the register.

A mapping portal for the Colac Otway Shire was also undertaken by CeRDI to integrate data and provide visual information for properties within the Shire.

CeRDI has partnered with Victoria University's Victoria Institute of Strategic Economic Studies to undertake research for the Bushfire and Natural Hazards Cooperative Research Centre. A core focus of this research is bushfire and natural hazards vulnerability in Victoria.

CeRDI has also conducted research pertaining to natural disaster. A recent study was completed that measured the economic, environmental and social impacts of the 2011 landslides and floods in the Grampians. Another research study – the Southern Gippsland Agricultural Climate Resilience Project – was conducted by CeRDI to examine the outcomes from a two year project implemented to support climate change adaptation across food producers in the Southern Gippsland region.

Recent work undertaken in CeRDI has led to a range of collaborative projects with local governments to develop community awareness and resilience building associated climate change. Projects include the How Well are We Adapting Portal, Our Coast, South West Climate Change Portal, and Climate Ready.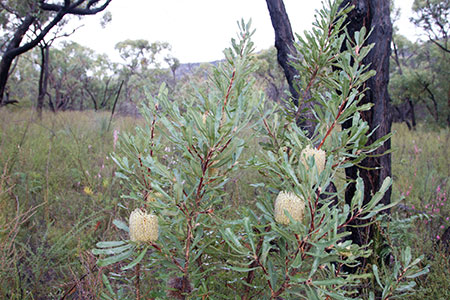 CeRDI is collaborating with Emergency Management Victoria (EMV) to support a Community Based Emergency Management (CBEM) Portal. Continue reading...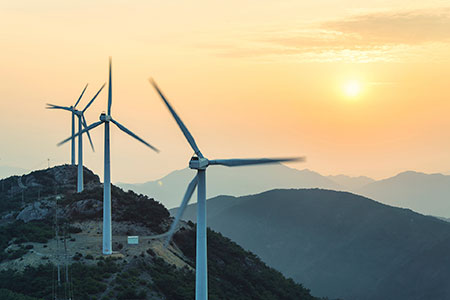 In 2018, Federation University became a founding participant in the Centre for New Energy Technologies (C4NET). C4NET has been established to support and capitalise on energy transformation, and with building skills, capabilities and instilling innovation in Victoria's new energy technologies sector. Continue reading...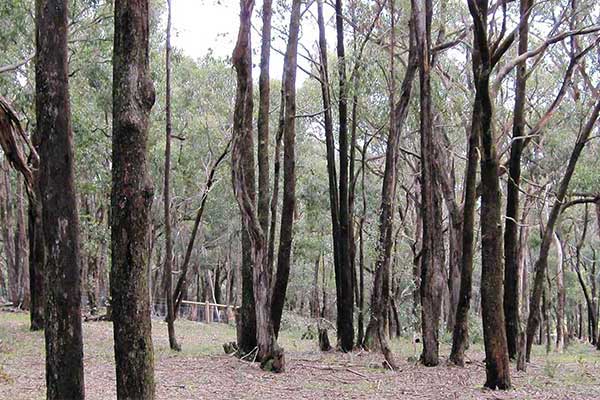 CeRDI, in collaboration with the Victoria Institute of Strategic Economic Studies at Victoria University is building spatial maps of economic, social and environmental values at risk in Victoria from bushfire and natural hazards. This research is being undertaken for the Bushfire and Natural Hazards CRC. Continue reading...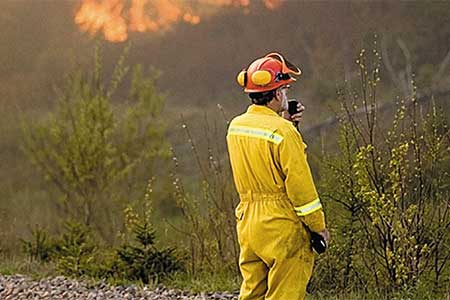 Using knowledge management and spatial technologies, CeRDI, in collaboration with the Victorian Country Fire Authority, has developed the Victorian Fire Risk Register - Bushfire, a web-based service which maps assets at risk from bushfires. The register is used to support the development of Municipal Fire Management Plans. Continue reading...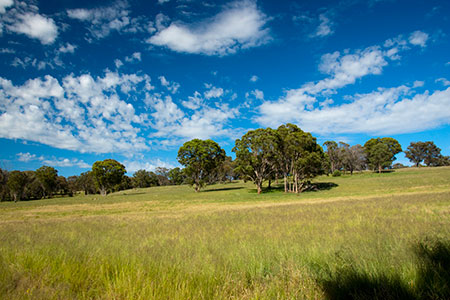 As the name suggests the project will assist agriculture to grow into the future as the region transitions to the future food bowl of Melbourne. Continue reading...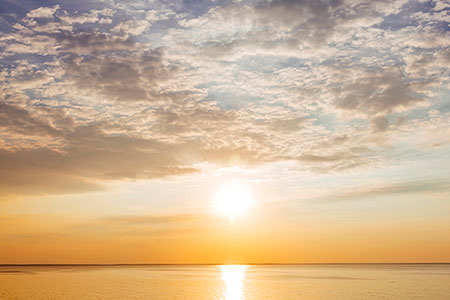 PhD Candidate: Derek Walters
Changing climates and higher sea levels are affecting all coastlines globally, and with over 85% of Australians living within 50km of the coast, this is a pressing national issue. In Victoria, rising sea levels are affecting Port Phillip Bay in many ways, one of which is altering the services provided by groundwater systems. Continue reading...