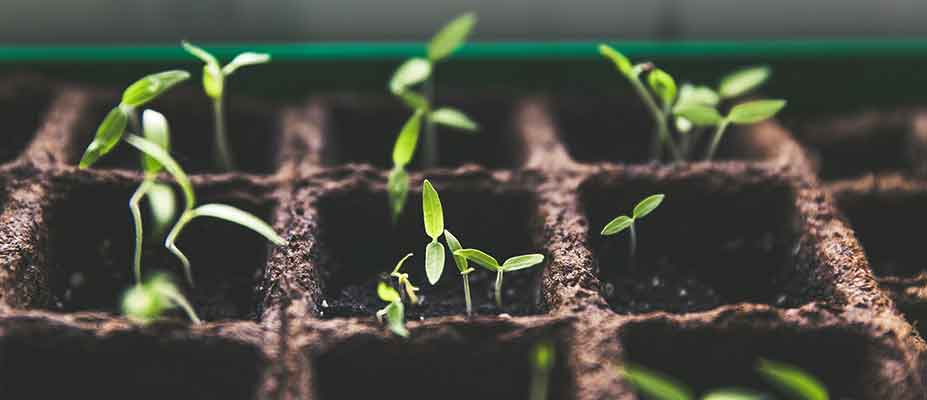 Food Agility Cooperative Research Centre
The Food Agility Cooperative Research Centre (CRC) is a $150 million innovation hub creating new digital technologies and services to benefit the Australian agrifood industry over a ten year period. CeRDI is contributing across each of the CRCs research programs which span Digital Agrifood Technologies, Agrifood Informatics and Sustainable Food Systems.

Background
This Food Agility CRC has secured $150 million including $50M from the Cooperative Research Centre Program over 10 years to help Australia's food industry grow its comparative advantage through digital transformation. Federation University has joined the Food Agility CRC as a major partner.
Associate Professor Helen Thompson, CeRDI Director is leading Federation University engagement. The Food Agility CRC will support leading experts in identifying and implementing digital solutions to improve the Australia's production and value of fresh and processed food.
In the first Federation University project, CeRDI will lead research in partnership with Precision Agriculture Pty Ltd, to address the problem of excessive complexity and unclear value propositions in the Australian marketplace for on-farm digital and agricultural technologies.
Outcomes
Federation University research will focus on enabling a wide range of data from both public and private sources to be brought together to improve on-farm decision making as well as the delivery of farm advisory services. Effort will also be directed to mapping soil, water, nitrogen and ground cover and also bringing together Precision Agriculture's extensive soil testing, yield and other data, as well as public data sources such as the Victorian Land Use Information System.
A spatial data platform will be established with decision support tools co-created to support soil quality analytics and adviser and farmer insights and decision making. There will also be a focus on achieving interoperability improvements to allow new data sets to be combined quickly and easily to support rapid analysis and the creation of new and improved decision support tools.
Innovation
Food Agility CRC projects are co-developed through industry engagement using innovative agile research design methodologies. This research approach is iterative in nature and calls for a sequential development of 'minimal viable products'. The emphases being both on speed and clarity of purpose in regards to end user application at each stage of system/product development. This form of rapid prototyping is a relatively new approach for large scale academic research and industry collaborations. For CeRDI it is an approach which staff are very familiar with given our extensive experience in engaged research across domains including agriculture and natural resource management.
In its Food Agility CRC engagement CeRDI will further embed innovation by adopting a novel public/private knowledge development approach, similar to that proposed by Antle et al (2016). The focus and innovation in this regard is in the design of a functional 'pre-competitive' space, where public and private providers are willing to supply data in such a way that acts as a catalyst for an additional 'competitive' space of knowledge product development.
Technical Features
Technical advances will be focused on supporting the sharing of private and public data through interoperability and other approaches which allow new datasets to be seamlessly integrated so that they are discoverable, and available for additional data manipulation, modelling, decision and knowledge support.
Approach
CeRDI is working close partnership with the Precision Agriculture Pty Ltd to develop a project that involves significant industry involvement and co-design and which is highly agile in nature.
Future Direction
An increasing array of farm and non-farm generated information will be integrated into the portal for the purposes of improving farm decision making, as well as broader applications such as the development of a fertiliser contractor portal, allowing bespoke and targeted chemical application recommendations based on farm level data.
NEWS

Federation University will play a major role in two Co-operative Research Centre projects that have received substantial funding from the Federal Government.... Continue reading...