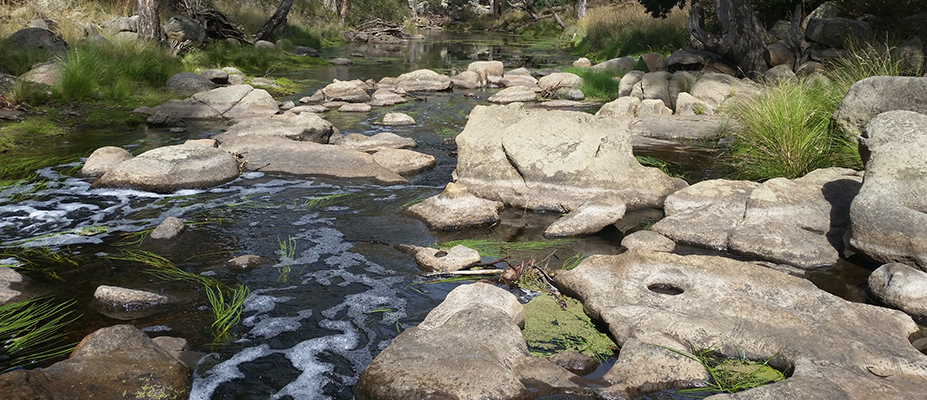 River Detectives
River Detectives is a program being offered in some regions across Victoria to support educators to explore local waterways and catchments with students. River Detectives includes hands on activities and supporting resources. CeRDI has recently completed an upgrade to the River Detectives website to integration with the Waterwatch database and interactive maps.
Background
In collaboration with the North Central Catchment Management Authority (CMA), CeRDI recently completed significant upgrades to the River Detectives website.
River Detectives is a school-based program supporting teachers and school students to explore local waterways and to understand their important relationships to the surrounding landscape and environment.
A unique feature of River Detectives is its water monitoring program whereby school groups can arrange to collect and analyse water science data.
The website enables school groups to submit their data, the same data as Waterwatch (link to the Waterwatch project) volunteers, through the child/student friendly River Detectives website.
The upgrades to the website – completed by the CeRDI team of Paul Feely, Sudeera Abeywickrema and Drew Collins – included:
A refreshed design with restructured content;
Direct integration with the Waterwatch database for Water Quality, Water Bug and Habitat data;
Interactive maps using Waterwatch, River Detectives and Atlas of Living Australia data; and
Expansion to multiple CMA regions (originally the website was developed for the North Central CMA only).
The new website coincided with the commencement of the 2017 school year.