FedUni researcher to visit Japan
6 July 2016
FedUni researcher Dr Birgita Hansen will be travelling to Hokkaido, Japan in July to work with Japanese researchers and community members on the internationally protected migratory shorebird Latham's Snipe. Dr Hansen will be accompanied by the Latham's Snipe Project team, a citizen science group that includes members of the South Beach Wetlands and Landcare Group in Port Fairy, the Jerrabombera Wetlands in Canberra and the Victorian Wader Study Group. Together they will join Japanese researchers in the Wild Bird Society of Japan and the Japanese Bird Research Association to monitor snipe at their northern Japanese breeding grounds.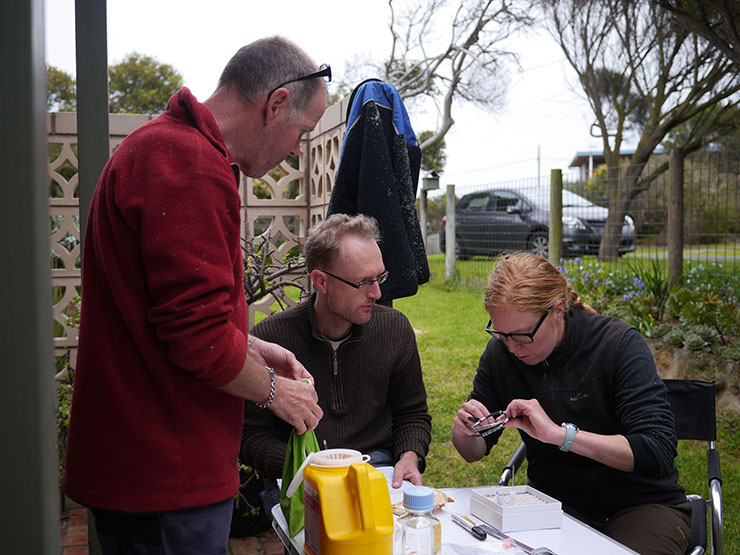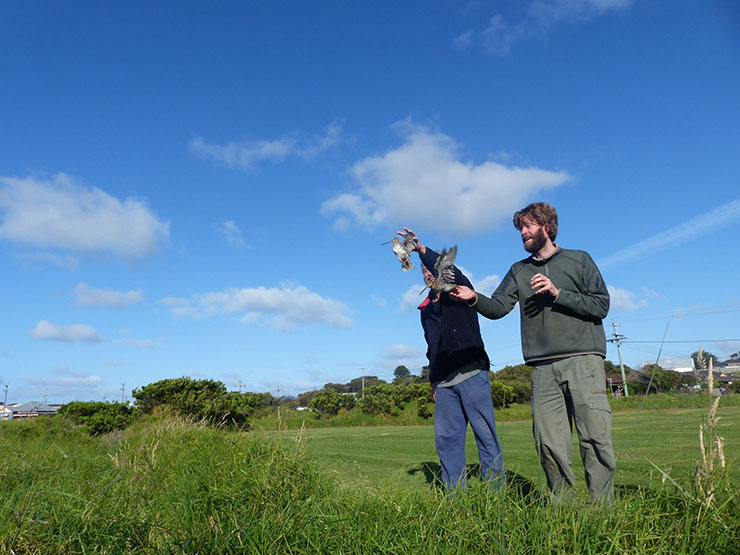 The team will also visit elementary and junior high schools in the Sapporo region to talk about Latham's Snipe conservation and share knowledge about habitat protection in Australia and Japan. Artworks and stories produced by students at the Port Fairy Consolidated School will be exchanged with Japanese students.
The team hopes to return to Australia with Japanese snipe stories to pass onto Port Fairy and Canberra school students. This visit is part of an Australia Japan Foundation funded project called 'Unravelling the Australia-Japan bird migration mystery'.
For more information please contact Dr Birgita Hansen.