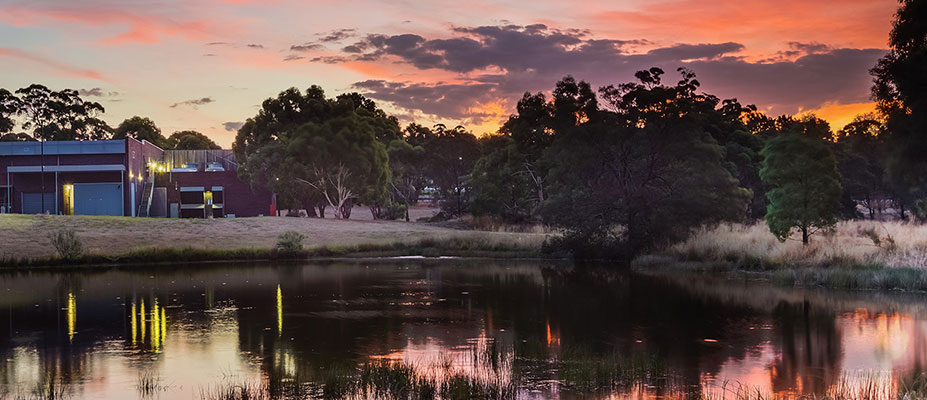 Linking community and waterway management through citizen science
PhD Candidate: Patrick Bonney
Supervisors: Dr Angela Murphy, Dr Birgita Hansen and Assoc Prof Claudia Baldwin
Research overview
The potential for citizen science to foster productive connections between community and government has been paralleled by a clear policy agenda within governments world-wide to proactively draw on this resource to inform waterway planning and policy development. Despite this potential, international literature tracks varying levels of success of citizen science programs, with a distinct shortfall in knowledge about programs in Australia. Through a series of interrelated studies, this thesis investigates the interactions and influence of citizen science at the freshwater science-policy interface using social research methods. It examines three critical factors known to enable or undermine successful linkages: data utility, social relations and technology use.
A first study describes the current state of freshwater citizen science programs in Australia and their impacts on decision-making.
Next, three case studies across Australia are selected to investigate program position within water management policy networks.
A final study examines the role of technology use and adoption in supporting data outcomes and shaping interactions in the studied networks. Together, this research is key step in realising the full potential of citizen science in waterway decision-making, an arena increasing characterised by partnership development and multi-actor coordination.