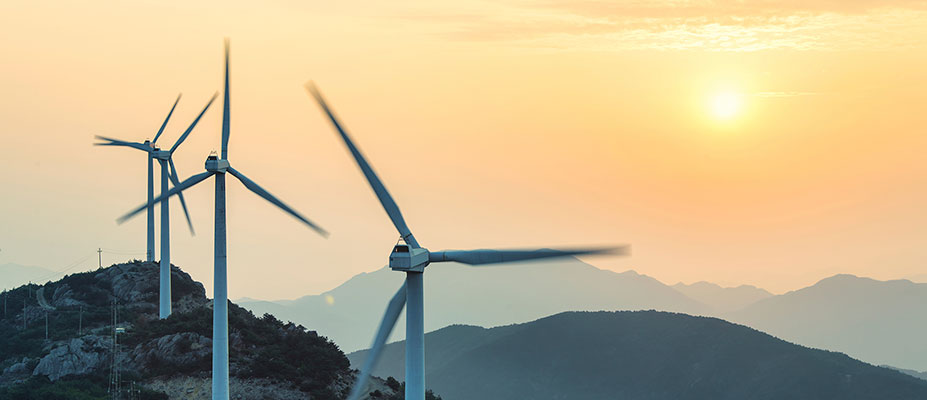 Centre for New Energy Technologies
In 2018, Federation University became a founding participant in the Centre for New Energy Technologies (C4NET). C4NET has been established to support and capitalise on energy transformation, and with building skills, capabilities and instilling innovation in Victoria's new energy technologies sector.
Background
Over $5 million in seed funding has been granted by the Victorian Government to establish the new C4NET. A range of industry partners and Victorian universities are also collaborating to establish the Centre. The core aims of C4NET include:
establishing varied projects that support a flexible, resilience and integrated energy ecosystem, and
providing education about the new energy technologies sector to support the next generation of industry professionals.
Federation University will contribute to a range of research and associated activities through its participation in C4NET. CeRDI will play a key role in informing data-led best practice approaches. This work will be guided by lead researcher, Associate Prof Helen Thompson. Opportunities for CeRDI engagement include bringing together energy, government, research and other data for public good outcomes in key areas of focus including social licence to operate, citizen science, and open data.
Other areas of Federation University, including the School of Science, Engineering and Information Technology and Federation University TAFE will also be engaging in C4NET research and education programs and initiatives.
Innovation
CeRDI will also be exploring opportunities to Visualise Victoria's New Technologies based upon similar, highly successful 'visualising' platforms developed by CeRDI where data from disparate sources is federated to support industry and community insights and decision making. Visualising Victoria's Groundwater (www.vvg.org.au) demonstrates what is possible if similar approaches are applied to Visualise Victoria's New Technologies.
NEWS

Federation University has recently become a founding participant in the Centre for New Energy Technologies (C4NET)... Continue reading...