Shirish Sharma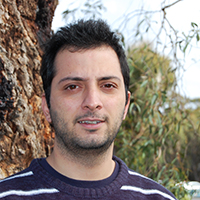 PhD Candidate
School of Science, Engineering and Information Technology
Supervisors: Assoc Prof Peter Dahlhaus, Dr Angela Murphy and Dr Iman Avazpour
Shirish commenced his PhD with CeRDI in 2016 with Data61 as the industry partner. His research brings together geospatial data from involuntary sources such as social networks into web-based geoportals. The supervisory team for Shirish's PhD is Assoc Prof Peter Dahlhaus, Dr Angela Murphy and Dr Iman Avazpour.
Email: shirish.sharma@federation.edu.au
---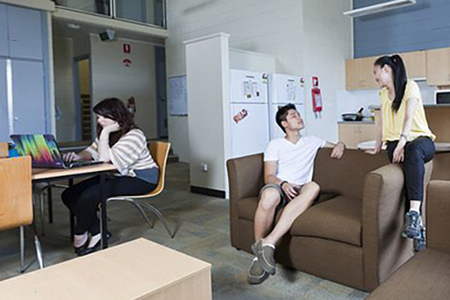 Research in data integration is gaining momentum as a result of rapidly advancing technologies. Involuntary data generated by citizens holds great potential in enriching information from authoritative data sources.