Higher Degree by Research Students
CeRDI's higher degree by research (HDR) students are part of a multidisciplinary research centre with a strong research culture and established industry connections. Many of CeRDI's HDR students have received industry scholarships that enable deeper research collaboration and facilitate research outputs with national and international relevance.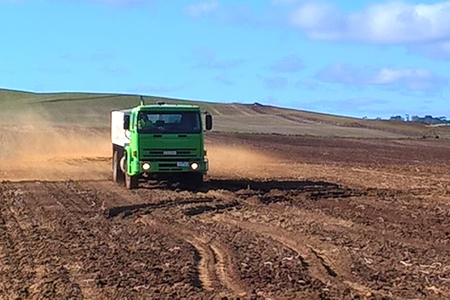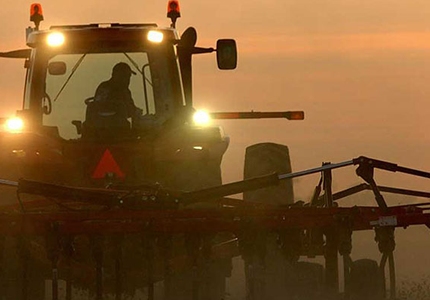 Industry partner: Grains Research and Development Corporation
This project will explore how federating Australian grain trial data can lead to new discoveries that support the ideals of digital agriculture and enduring profitability for growers.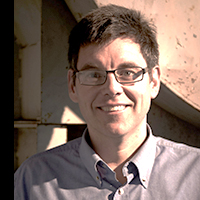 David Ebbs
David commenced his PhD with CeRDI in 2015 after more than 25 years working predominantly in the manufacturing sector. His research is on alternative water supplies and investigating a triple bottom line analysis of alternative methods for using stormwater to supplement a city's water supply. He has completed a Chemical Engineering honours degree and a Master of Business Administration. David works as a Researcher at CeRDI and a Lecturer at Federation University Australia in water drainage infrastructure and wastewater treatment.
---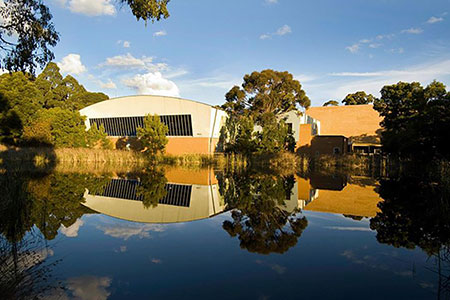 As populations increase communities become more urbanised, water use increases and it becomes more difficult for traditional water supplies to meet demand. Urbanisation also has environmental impacts on downstream waterways.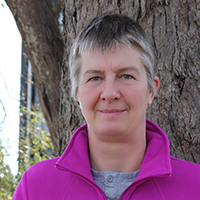 Chris Bahlo
Chris commenced her PhD with CeRDI in 2016 as part of the Regional Universities Network Precision Agriculture Flagship. Her research is on data interoperability in precision agriculture. She has an honours degree in Information Technology, a Business degree and a diploma in Agricultural Science. Chris works as a Researcher at CeRDI and has previously worked in information technology, agriculture and business roles.
---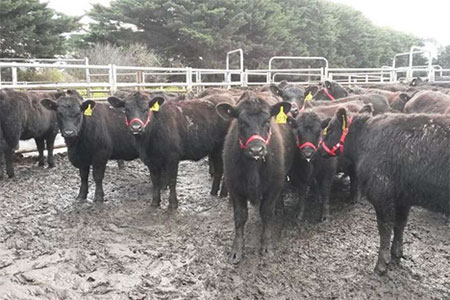 Precision agriculture has the potential to improve Australian agriculture by making it more resilient, productive and profitable while reducing environmental impact and increasing social value.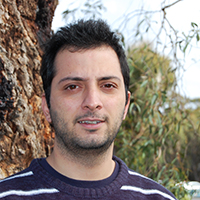 Shirish Sharma
Shirish commenced his PhD with CeRDI in 2016 with Data61 as the industry partner. His research brings together geospatial data from involuntary sources such as social networks into web-based geoportals. The supervisory team for Shirish's PhD is Assoc Prof Peter Dahlhaus, Dr Angela Murphy and Dr Iman Avazpour.
---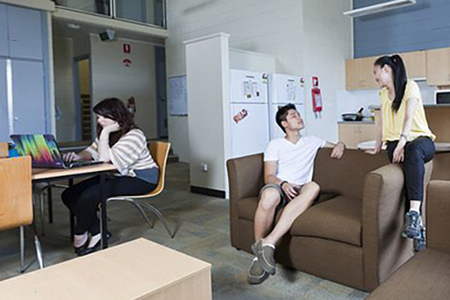 Research in data integration is gaining momentum as a result of rapidly advancing technologies. Involuntary data generated by citizens holds great potential in enriching information from authoritative data sources.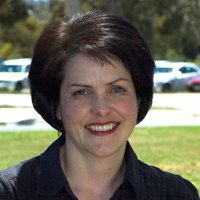 Alison Ollerenshaw
Alison commenced her PhD with CeRDI in 2016 with Melton City Council and Western BACE as industry partners. Her research is examining whether a relationship exists between the characteristic services offered by business incubators and their tenants' psychological capital. She has completed a Masters of Applied Science and a diploma in Project Management. Alison works as a Research Fellow at CeRDI and uses her experience in project management and coordination across a range of research projects and activities.
---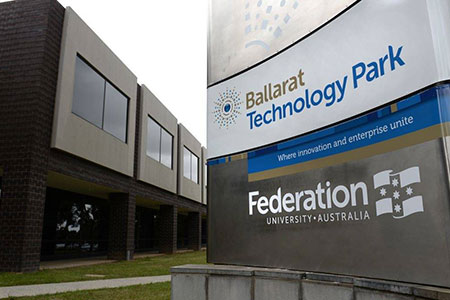 Business incubators offer nascent businesses a protective and nurturing environment, supporting tenants to grow their businesses and be sustainable in the long-term.
Patrick Bonney
Patrick commenced his PhD with CeRDI in 2016 as part of the Regional University Networks Water Futures Fund. His research is examining citizen science and public policy and involves working closely with the Corangamite Catchment Management Authority to measure and explore the issues and opportunities of the Waterwatch Victoria and EstuaryWatch Victoria programs. Patrick works as a Researcher at CeRDI and liaises with volunteers, environmental groups and government and non-government agencies involved with Citizen Science and Natural Resource Management.
---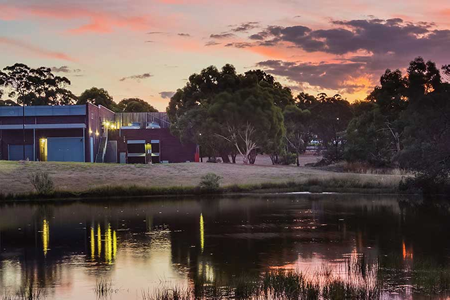 The potential for citizen science to foster community and government connections has been paralleled by a policy agenda to proactively draw on this resource to inform waterway planning and policy development.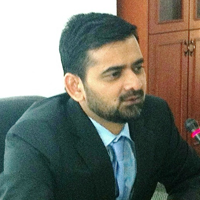 Basharat Ali
Basharat completed his 1st PhD (Tech, Ops & Logistics) from Northern University of Malaysia, two masters (e-commerce and ICT Adv.) from Uni. of Wollongong, Australia and B.Eng. (Comp. Sys) from MUET, Pakistan. He relates to almost fifteen years of national and international experience in academia, training, mgmt. and industry consultancy, working with Telstra Australia, MEC (Coventry University, UK) and UUM Malaysia. Also, he has conducted academic trainings and workshops on research methods (from research design to data analysis through latest Structural Equation Modelling approaches and SPSS), for post-grad students and academicians.
Elissa Ashton-Smith
Elissa commenced her PhD with CeRDI in February 2019. Prior to this, she was working in the Natural Resource Management sector as a Landcare Facilitator. Elissa's PhD is co-sponsored by Barwon Coast Committee of Management. The PhD will explore the impacts on coastal communities and ecosystems from increased urbanisation, population change and seasonal variation. The research will build upon work that CeRDI completed for Barwon Coast investigating the attitudes, knowledge, and behaviours of the general community in relation to coastal management, including dog control and beach use around Barwon Heads and Ocean Grove.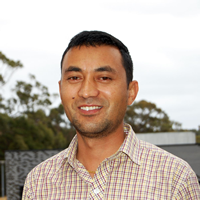 Dr Himalaya Singh
Himalaya completed a PhD at Federation University Australia in 2018. His research explores the application of spatial methods in sports injury epidemiological studies. Himalaya received the Best Rapid Oral (Student) award at the 13th Australasian Injury Prevention and Safety Promotion Conference.
Thesis: Spatial epidemiological investigation of sport and leisure injuries in Victoria, Australia
---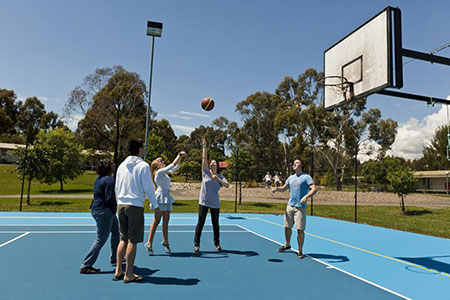 Sport and leisure injuries are recognised as a public health issue in Australia. To keep Australia active there is a critical need to prevent injury occurrence.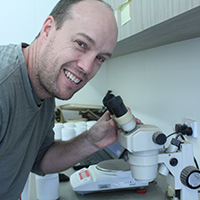 Dr Nathan Robinson
Nathan completed a PhD at Federation University Australia in 2016. His research assessed productive soil - landscapes in Victoria using digital soil mapping. Nathan received the prestigious 2017 CG Stephens award from Soil Science Australia, granted to the best PhD for soil science across Australia.
Thesis: Assessing productive soil - landscapes in Victoria using digital soil mapping
---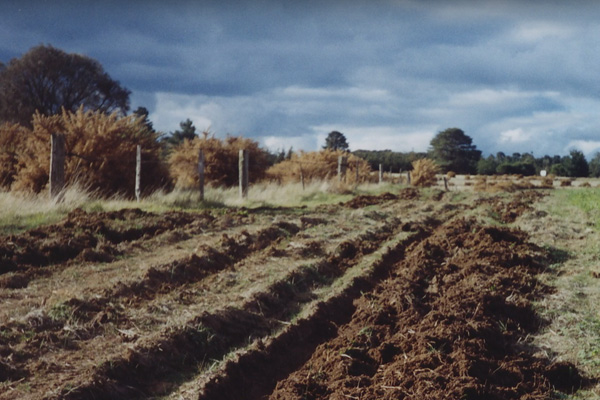 Digital Soil Mapping in Australia is a collaborative workspace for researchers working on digital soil mapping in Australia. This workspace has been developed in collaboration with the Australian Advisory Group on Digital Soil Assessment.