Derek Walters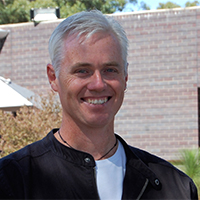 PhD Candidate
School of Engineering, IT and Physical Sciences
Supervisors: Associate Professor Peter Dahlhaus and Dr Ander Guinea
Derek completed a Bachelor of Applied Science, majoring in geology in 2009. Since then he has worked in a variety of fields including hydrogeology with the South Australian Department for Water and Biodiversity, as an exploration and production geologist with Stawell Gold Mine in Victoria, a production geologist with ABM Resources in the Tanami Desert, Northern Territory and most recently as a data analyst with the Department of Environment, Lands, Water and Planning. In 2015 he completed his honours at Federation University, which involved a facies description of the Dennington Member of the Bridgewater Formation at Thunder Point in Warrnambool, Victoria for which he received the Professor Ferdinand Mortiz Krause Medal for excellence in geology.
Derek began working with CeRDI in 2018 as part of the team updating the Visualising Victoria's Groundwater portal and commenced his PhD with CeRDI in 2019.
Call: 03 5327 6125
Email: d.walters@federation.edu.au
---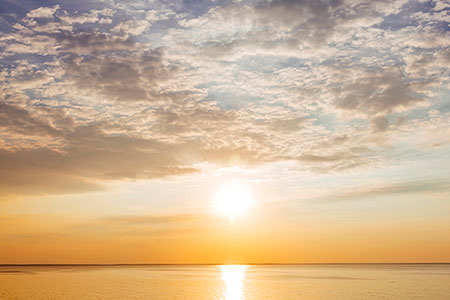 Changing climates and higher sea levels are affecting all coastlines globally, and with over 85% of Australians living within 50km of the coast, this is a pressing national issue.